1
Well, well, well, lovebirds! We're diving headfirst into the steamy world of love and romance, exploring the intricate dance that is the art of love. By combining the soothing, intimate act of massage with the passionate flair of French kissing, we're taking romance to the next level! This isn't just a guide, it's a passport to love town. So, buckle up and pucker up, because we're about to embark on an amorous adventure that's bound to leave you breathless and your heart aflutter. Let the love voyage commence!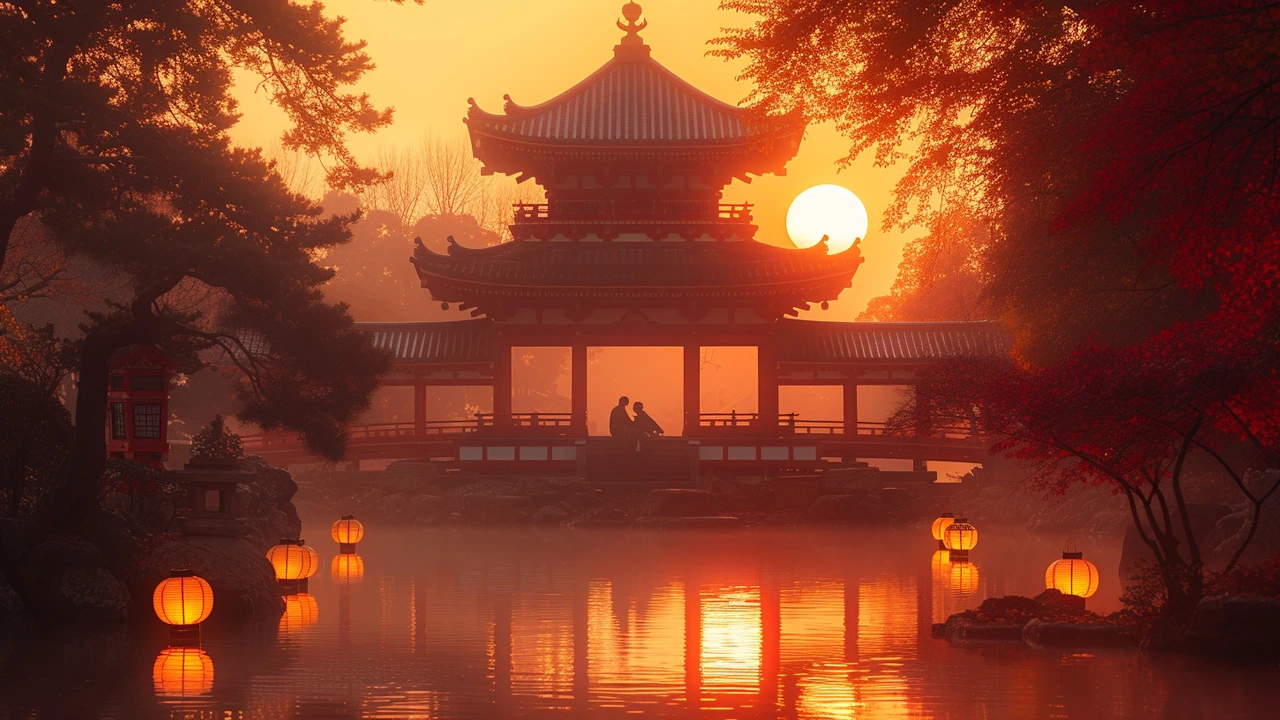 26
In my latest blog post, I explore how couples can reignite their passion through the sensual combination of massages and French kissing. By focusing on these intimate activities, it's not only about physical pleasure but also about fostering a deeper emotional connection. I provide tips on how to properly give a relaxing massage to your partner, followed by the art of French kissing. This unique connection can stir up long-lost feelings and can add a new dimension to your love life. So, if you're looking to reignite the romance, my latest post is a must-read!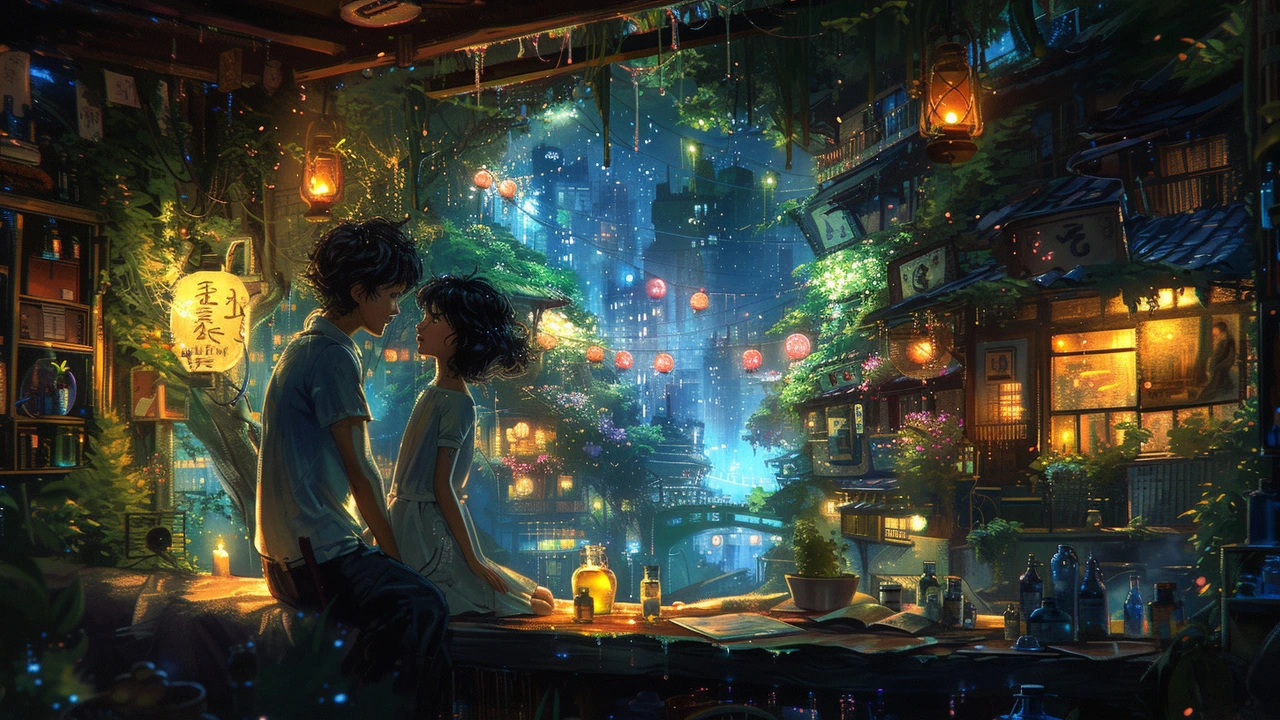 17
Foot Fetish Massage is a unique approach to relaxation that focuses on the feet, one of the most sensitive areas of our body. This technique doesn't just relieve tiredness, but it's also an unusual way to unwind and de-stress. It's fascinating how something seemingly peculiar can offer such profound relaxation. As someone who appreciates novel wellness approaches, I was intrigued to explore this concept. What I discovered was a unique, invigorating experience that left me feeling refreshed and de-stressed.