Erotic Cunnilingus Massage: Expert Techniques for Ultimate Pleasure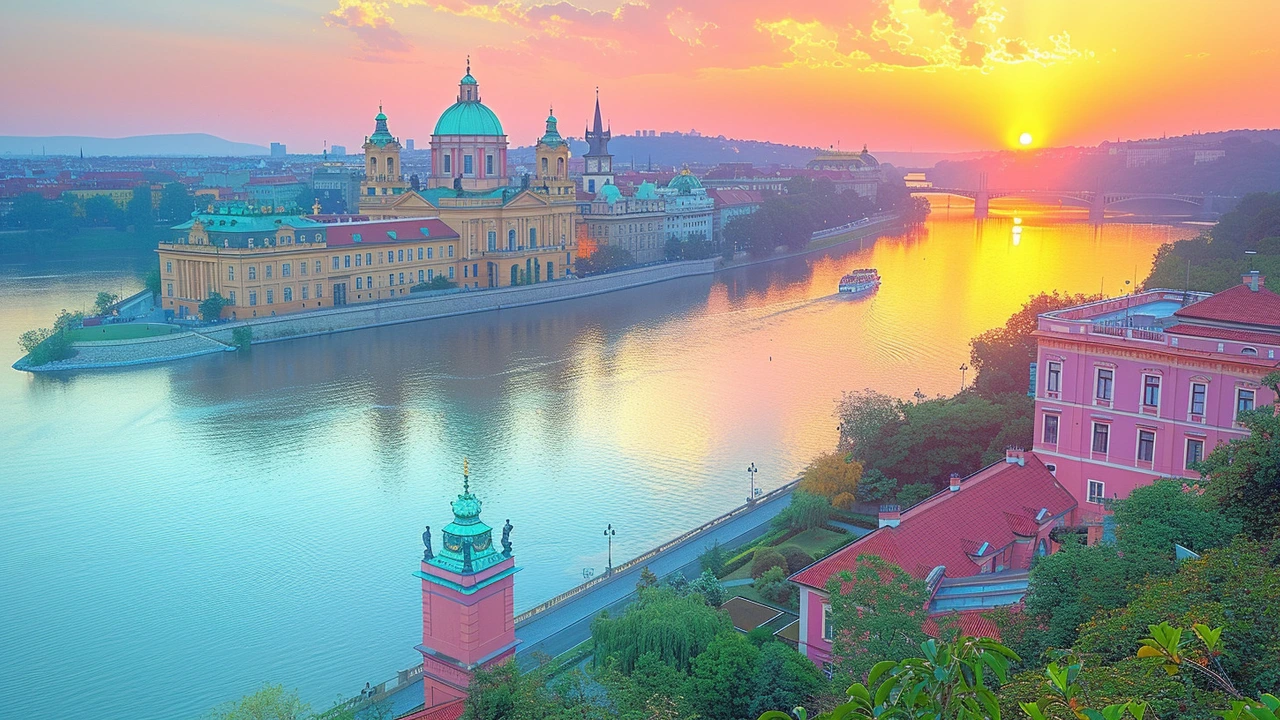 Jul, 17 2023
Understanding the Art of Erotic Cunnilingus Massage
As a sexologist and passionate advocate for sexual pleasure, I often find myself discussing the intricacies of various sexual acts. Today, we'll be delving into the art of erotic cunnilingus massage. Cunnilingus, often referred to as 'going down', is the act of using the mouth, lips, and tongue to stimulate the female genitals. When coupled with the sensual art of massage, the experience can be incredibly pleasurable and intimate.
Setting the Mood for Pleasure
Before diving into the techniques, it's important to lay the groundwork for a sensual experience. Erotic cunnilingus massage is not just about the physical act; it's also about creating an atmosphere of intimacy and relaxation. Consider lighting some candles, putting on some soothing music, and making sure the room is comfortable and warm.
The Importance of Foreplay
Foreplay is a crucial part of any sexual experience, but it's particularly important in cunnilingus. Start by caressing her body, holding her close, and making her feel loved and desired. This will help her relax and get in the mood for more intimate activities.
Anatomy and Arousal: Get to Know Her Body
Understanding a woman's anatomy is key to giving a pleasurable cunnilingus massage. The clitoris, labia, and vaginal opening are all sensitive areas that can be stimulated with your tongue and fingers. The more aroused she is, the more sensitive these areas become. So take your time exploring her body and finding out what she likes.
Using Your Tongue: Techniques and Tricks
Your tongue can be the greatest tool in your arsenal when it comes to cunnilingus. There are many different techniques you can use, such as licking, flicking, sucking, and swirling. The key is to be attentive to her reactions and adjust your movements accordingly. Remember, every woman is different, so what works for one may not work for another.
Integrating Massage into Cunnilingus
Adding a sensual massage to your cunnilingus routine can take the experience to the next level. Use your hands to knead and caress her thighs, buttocks, and stomach while your mouth is busy elsewhere. This will heighten her arousal and make the experience even more pleasurable.
Using Toys and Accessories
Don't be afraid to bring some toys or accessories into the mix. A vibrating wand can be used to stimulate her clitoris while you focus on other areas, or a feather tickler can add a tantalizing touch to your massage. Experiment with different options and find out what she enjoys the most.
Finding a Comfortable Position
Finding a comfortable position for both of you is important. She might prefer to lie on her back with a pillow under her hips, or she might like to be on all fours. Experiment with different positions to find out what works best for you both.
Communication is Key
Lastly, always remember that communication is key. Ask her what she likes, what she wants more of, and what she wants less of. Remember, the goal is to give her pleasure, so be attentive and responsive to her needs and desires.