29
Hey there, wonderful readers! Let's explore a fascinating trend in holistic health known as knife massage. This ancient Chinese practice, also known as dao liao, has gained popularity worldwide, promising myriad benefits, from improved energy flow to stress relief. Join me as we delve into this cutting-edge wellness trend that may seem intimidating but offers exciting prospects. Let's slice through those misconceptions together!

28
Hey there, today we are going to venture into an important aspect of men's health - prostate health. We will be focusing specifically on prostate massage, a revolutionary approach that has significant health benefits. I will share with you insights on how it works, how to perform it, and the many health benefits that come with it. This could just be the game-changer in your journey towards maintaining optimal prostate health. Trust me, it's a read worth your time.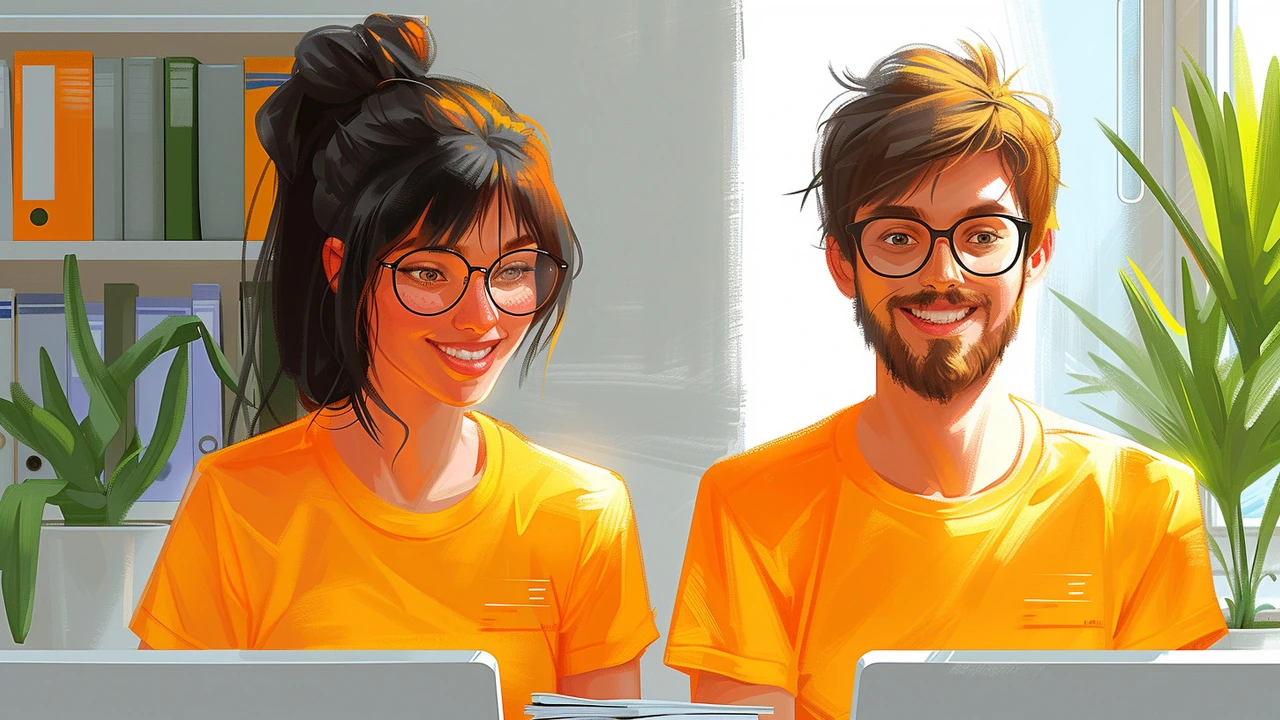 22
As a man who is passionate about alternative therapies, I'm thrilled to discuss Reflexology, a safe and widely used approach to treatment. This article will delve into this holistic method's safety and effectiveness and how it can enhance overall well-being. Whether you're already familiar with this technique or are still on the fence, this comprehensive guide will provide the insights you need. Join me as I peel back the layers of this intriguing form of alternative therapy.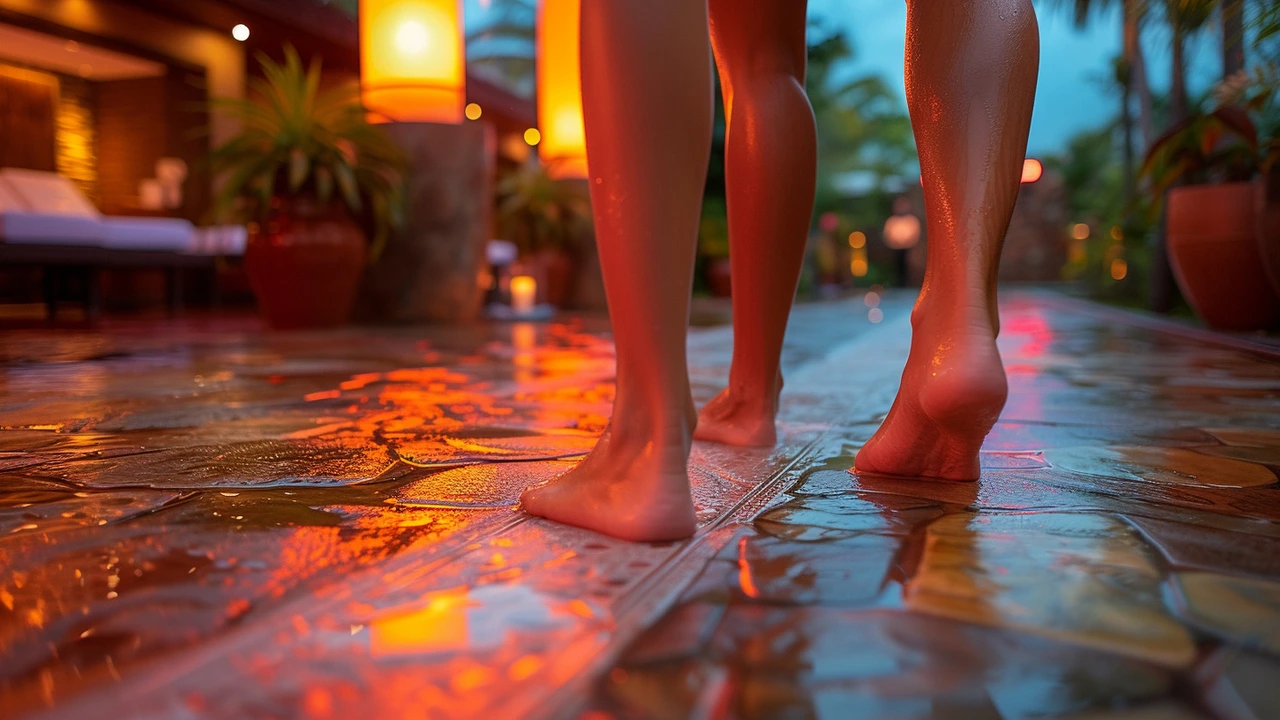 21
Dive into my recent experience exploring Thai massage, a unique fusion of yoga and traditional massage techniques. This intriguing blend, steeped in ancient traditions, provides a holistic path to relaxation and wellness I can't wait to share with you all. In this post, I'll unpack how Thai massage works, the array of benefits it can offer, and how it's enriched my personal wellness journey make sure you don't miss it!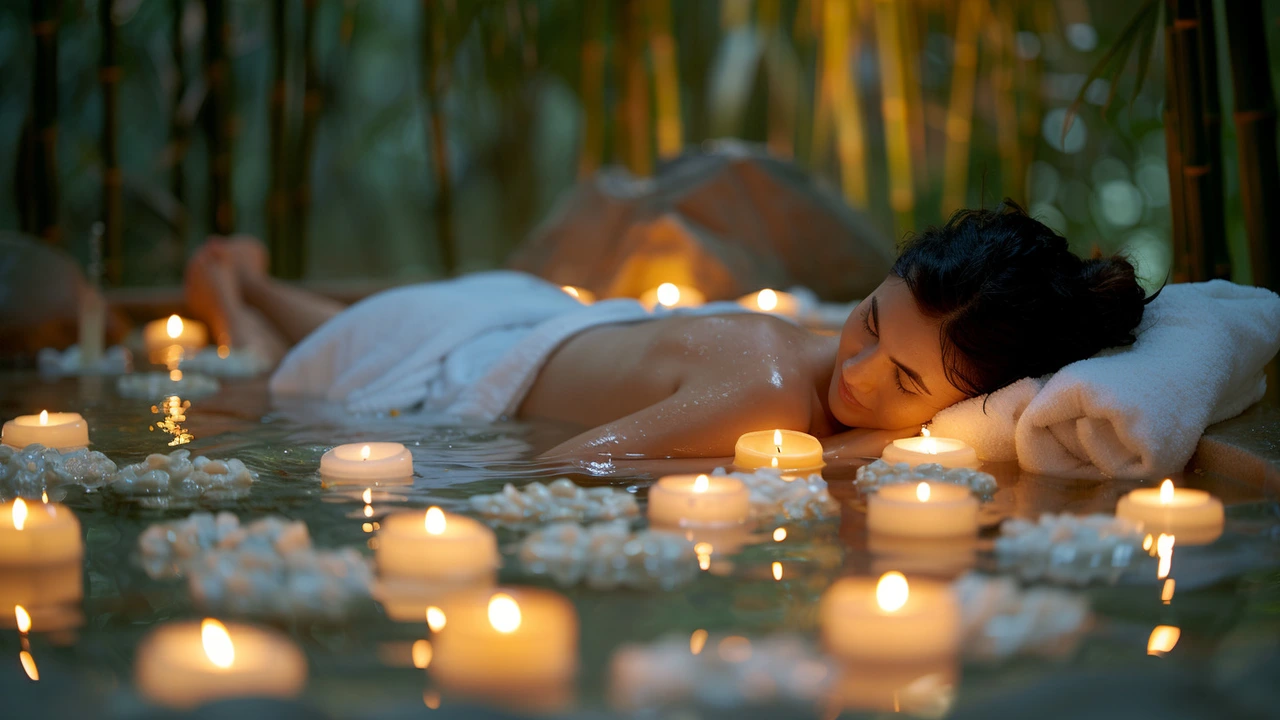 15
Hi folks, in this post we're diving deep into the ancient healing technique of Gua Sha Therapy. This age-old Chinese wellness practice has been handed down through generations. It's time to unlock the secrets of this holistic process and see how it could be beneficial to you. We'll delve into how it works, the potential benefits, and dispel common myths surrounding it. Buckle up, let's explore the fascinating world of Gua Sha Therapy together.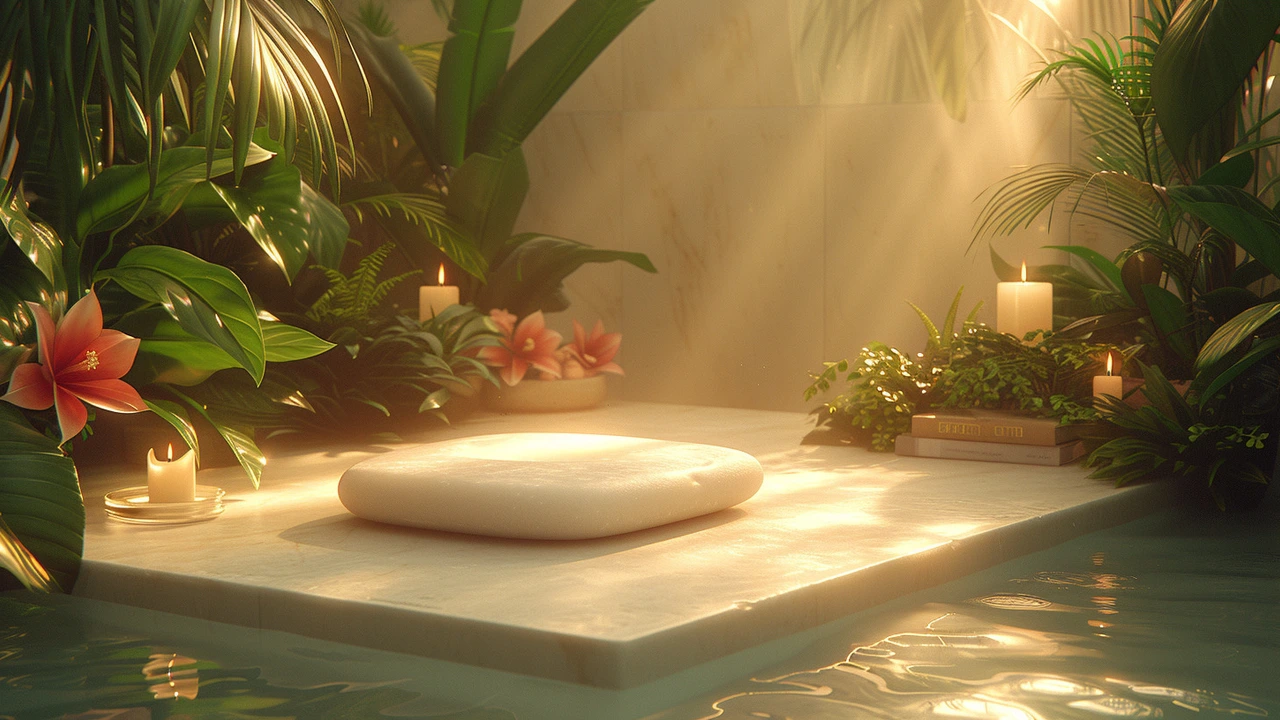 14
Hey ladies, Ever thought about adding a little spice and sensuality to your relationship? Well, an erotic massage may be the perfect solution. This blog post will delve into the art of erotic massage for couples and how it can bring the two of you closer together. I'll share some valuable tips and techniques that you and your partner can try out. Let's revitalize your relationship and bring back the spark, one sensual touch at a time.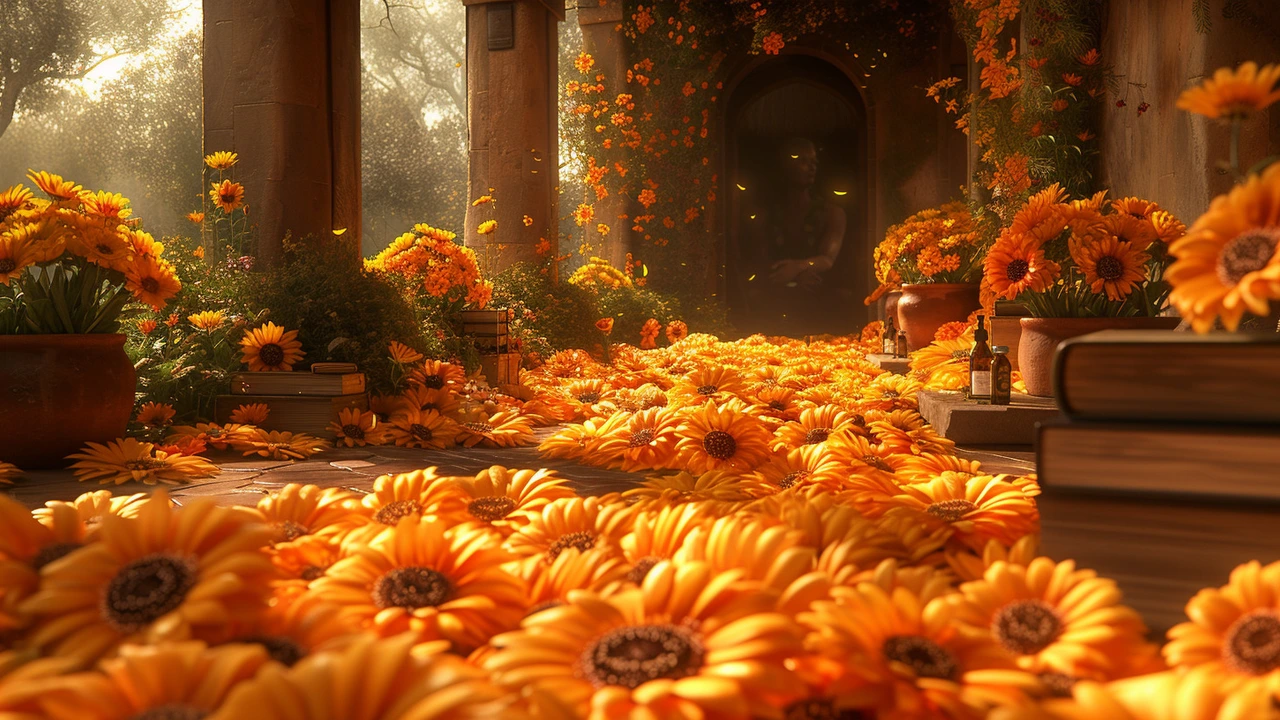 8
As a girl who has always been fascinated by the vibrant cultures of Africa, I am delving deep into a unique African tradition, the 'Rungu'. Rungu is a symbol of leadership in many African tribes, playing a significant role in community rituals and customs. It's fantastically exciting to explore how such a simple object can embody such immense significance. Join me as we dive into this intriguing tribal tradition, journeying through its use, symbolism, and respect it commands in African societies.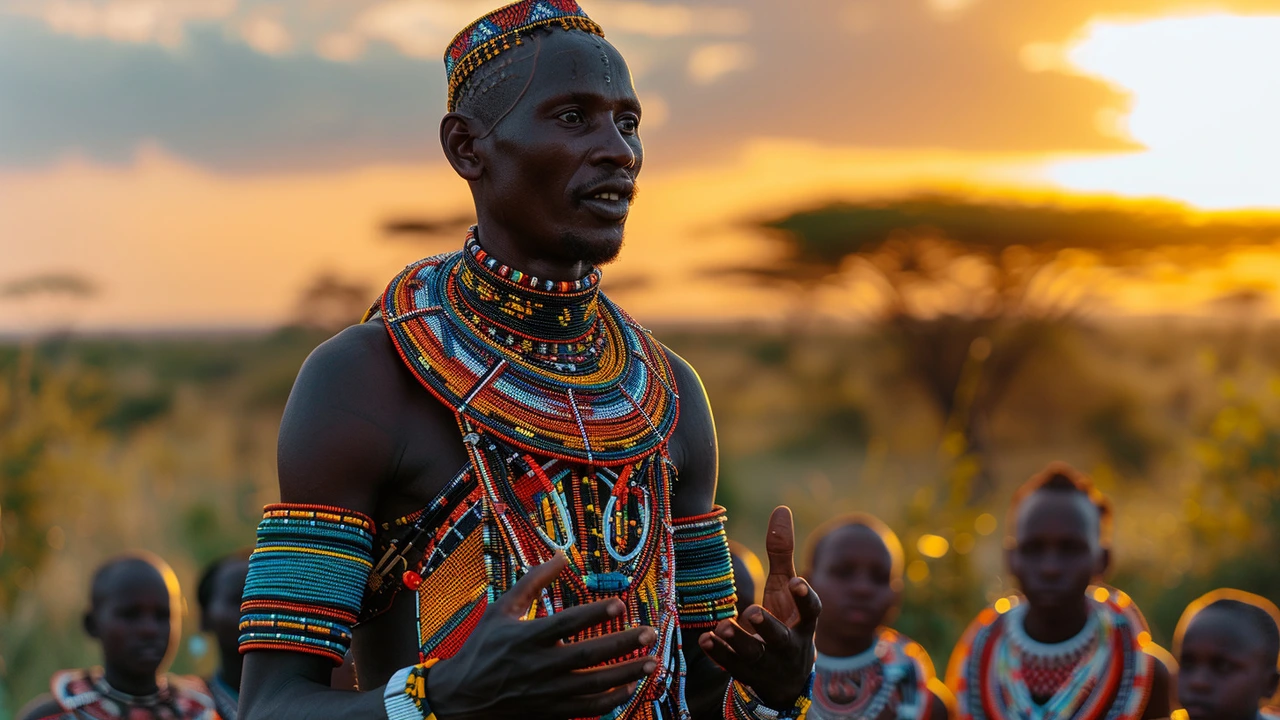 7
Hey there, beautiful souls! Today, we will be diving into an intimate journey of self-exploration and sensual awakening through an erotic massage. This is not just about pleasure, but it also allows us to embrace and celebrate our feminine energy, leading to a state of inner peace and self-love. In this space, we honor our bodies, indulge in self-care and truly understand the power of touch. So, come along on this sensual adventure and let's bask in the art of erotic massage from a place of love and admiration for ourselves.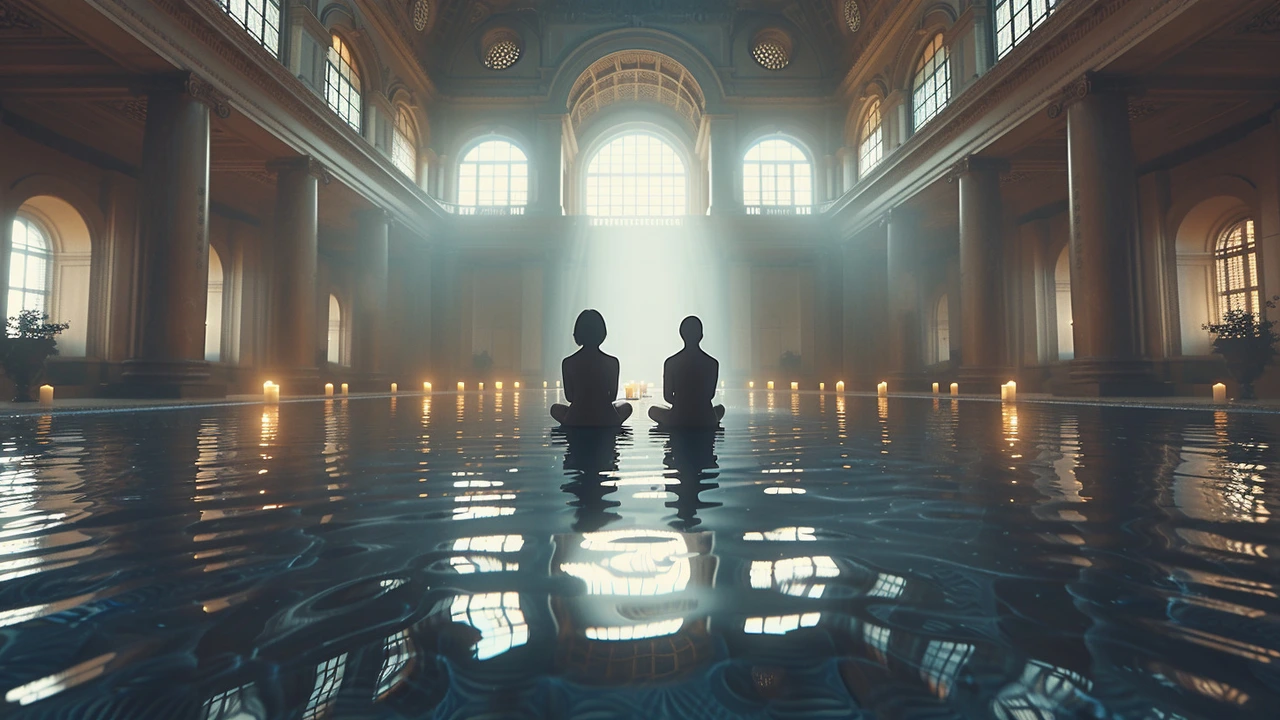 1
Hi there, I'm delighted to share my experiences with Ayurvedic massage. Through my essential guide, you'll uncover the diverse techniques used in this ancient healing practice. It's such a holistic approach that stimulates wellness physically, mentally, and emotionally. No prior knowledge is needed to benefit from this guide, it'll be like you're joining a friend for a chat. Simply immerse yourself in this enlightening journey as we unravel the beauty of Ayurveda together.